8 notes when driving in Vietnam on the highway
Driving on safe highways is very important. There are more and more highways in Vietnam. Driving on the highway is also a problem not only for new drivers but also for experienced drivers.
Unlike city roads, motorbikes travelling on highways often run at very high speeds. Therefore, drivers need to focus on their journey and possess the necessary skills to handle urgent situations. Here are things to keep in mind when driving in Vietnam on a freeway.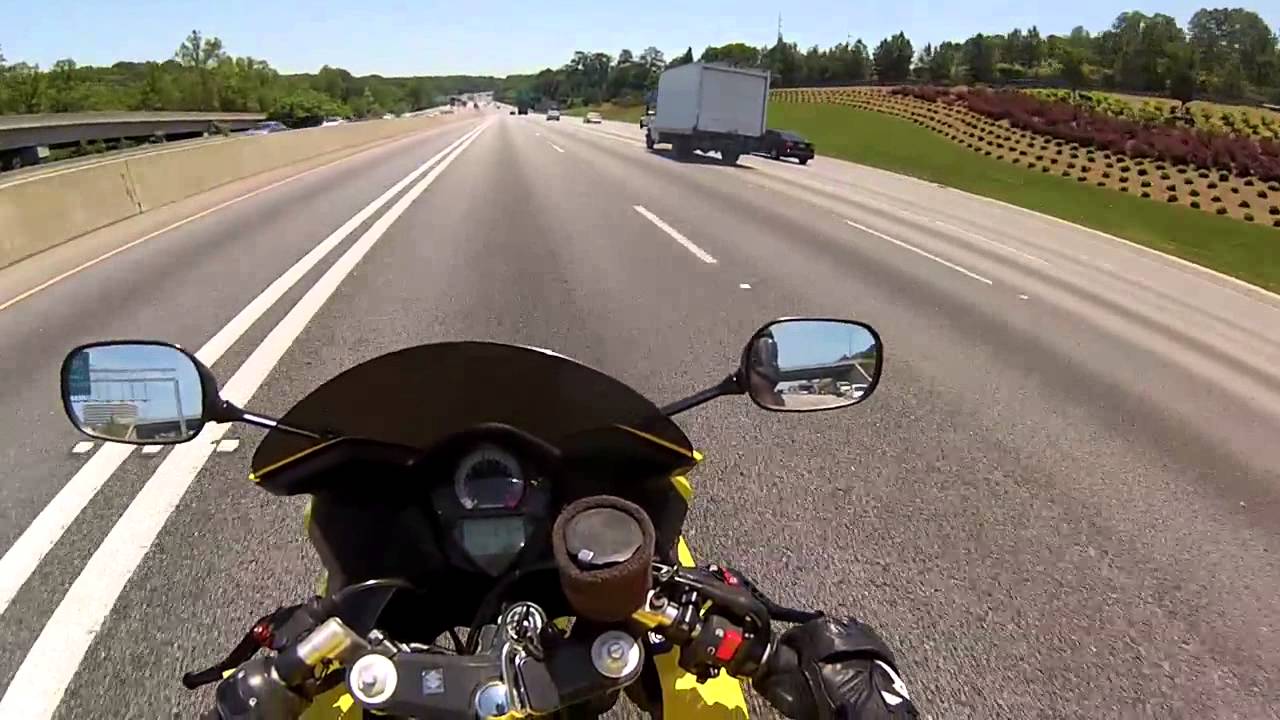 Vehicles must ensure safety
First of all, when driving in Vietnam, your motorbike must be stable, ensuring the safety criteria. This is even more essential when driving on the highway because even a small mistake can lead to catastrophic accidents.
Therefore, before travelling on the highway, you need to check some simple specifications for the vehicle such as braking system, steering system, lubricant, coolant, battery, …
Besides, tires are also very important details that you should check. Because, when your motorbike moves at high speed, old, worn tires, it will be very likely to explode, causing an accident. First, check that tire wear is following the manufacturer's standards. If you notice signs of worn or cracked tires, replace them promptly to avoid danger. Note that you should choose the right type of tire prescribed by the manufacturer.
Keep a safe distance with the motorbike ahead
Many drivers have a habit of "sticking" with motorbikes before travelling on the highway. This will be very dangerous because in case the motorbike ahead suddenly brakes, the risk of a continuous accident is very high. Therefore, keeping a distance is extremely important.
According to Article 12, Circular No. 13/2009 / TT – BGTVT of July 17, 2009, of the Ministry of Transport, clearly states the safe distance between vehicles when travelling on highways. Specifically, in the case of good weather and dry roads, the safe distance according to the speed is prescribed as follows:
Vehicles travelling at 60 km / h: The safe distance is 30m
Vehicles travelling at speeds of 60 – 80 km / h: The safe distance is 50m
Vehicles travelling at speeds of 80 – 100 km / h: The safe distance is 70m
Vehicles travelling at speeds of 100 – 120 km / h: The safe distance is 90m
However, the estimate of distance is only relative. So, according to many experienced drivers share: To stay safe, you can also calculate the time. Specifically, in good weather conditions, you need to keep a distance of about 2 to 3 seconds from the car ahead. In case of bad weather, limited visibility (fog, heavy rain, slippery roads), the safe distance is about 4 to 5 seconds.
Do not turn and reverse on highways
On the highway, the vehicles are moving at very high speeds. Therefore, making a U-turn or reversing will be extremely dangerous because the vehicle behind the vehicle cannot react in time. You should pay attention to this factor.
Comply with the speed limit
Speed ​​limits on highways are often higher than in cities and rural areas. For example, in Vietnam, the speed limit on highways is up to 120km / h, while the speed limit in the city ranges from 50 to 60km / h. This is not merely a speed limit before you are sanctioned, it is also a basis to help us move at a speed appropriate to the flow of traffic and enhance road safety.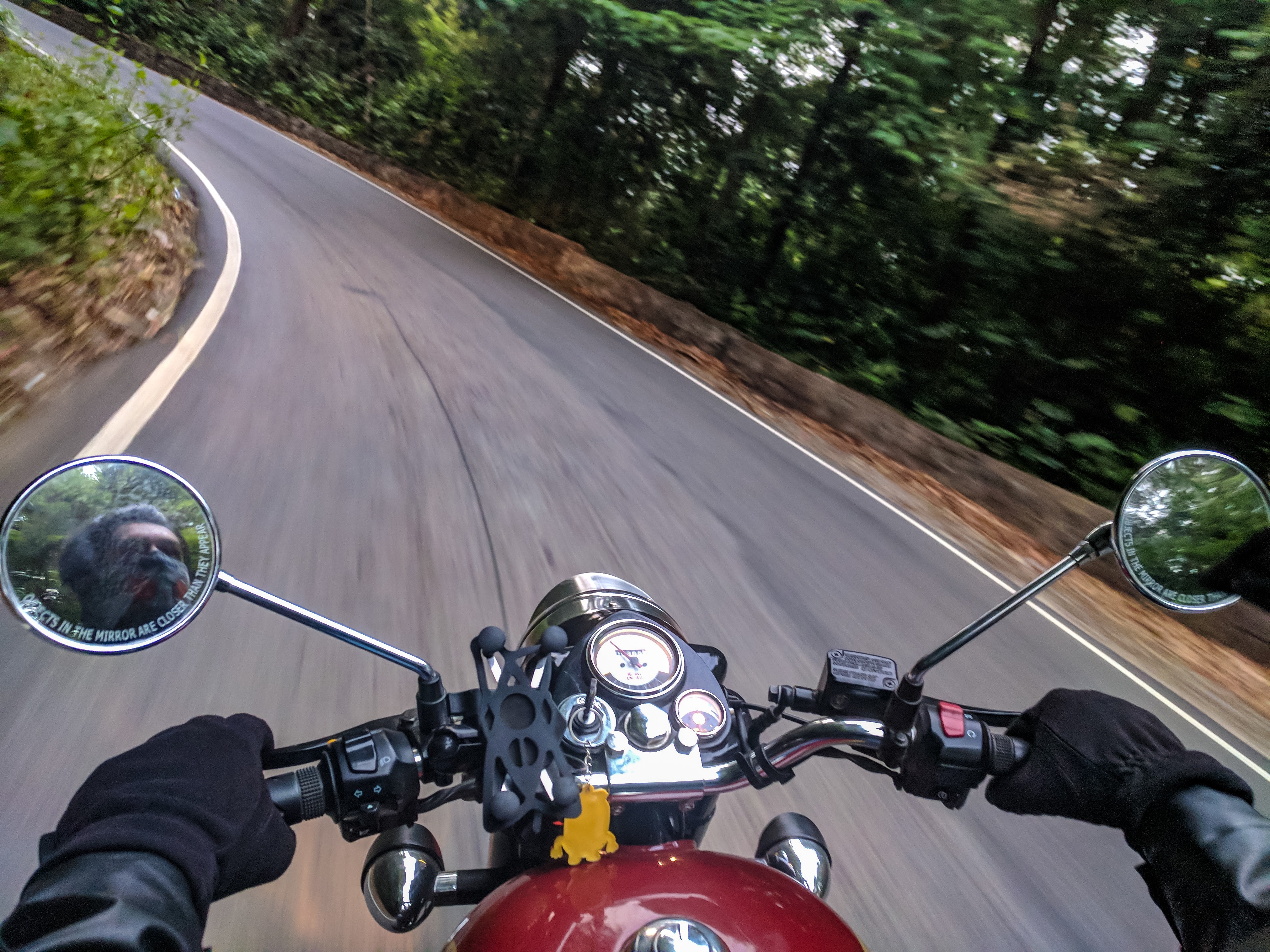 Concentrate on observing
Keep your eyes as far as possible to know what's going on – this rule is especially true when driving on highways on long journeys. If visibility is hindered by bad weather or a large vehicle going ahead such as a truck or bus, you should keep an even longer distance than usual. The three-second rule should be increased to four to five seconds in these cases, so you should at least see what is happening ahead of the vehicle in front of your vehicle.
Move with caution
Passing other vehicles is inevitable on the highway, but at the same time, you must obey the "no-over" signs so that you can safely move. In countries with the forward steering wheel like Vietnam, vehicles move on the right and left the lane. When passing, remember the following three steps: "Look in the mirror, signal, move".
First, check the mirror to observe the traffic situation behind or beside the vehicle. Then, signal with a signal and move safely. Drivers should also turn their eyes around a circle (an area not visible through a mirror) to note blind spots, avoiding collisions. Some models come equipped with a Blind Spot Warning System (BLIS) that can help detect and notify drivers of vehicles that may enter blind spots.
Stop safely
Vehicles often travel at high speeds on highways, so stopping in the middle of the road is extremely dangerous and strictly prohibited, in the event of a force majeure event. Try to pull into the emergency lane, then find the nearest exit and a safe place to pull over. Turn on the emergency stop light and place a warning sign of at least 50m behind your vehicle to alert the vehicles behind. Besides, you must always have an in-car contact list that includes emergency service center phone numbers so you can call for help when needed.
With experience on the highway, Stylemotorbike hopes that readers will have a safer trip.